Inbetta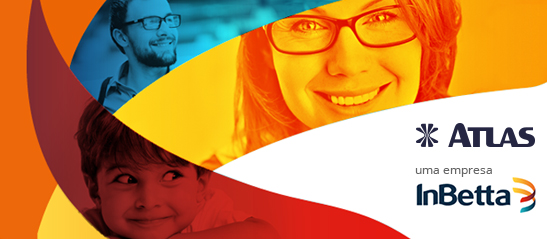 Being "in beta" is to be constantly developing and improving in a tireless quest to provide quality for consumers.

Our company is creative, restless, always looking ahead and ready to do something new. Our name is a translation of this. "In" means constant; "Betta", transformation. It's a union, with creativity in our DNA. Symbolism in harmony with the precepts of simplifying things, making everything easy, creative and surprising.
MISSION
"Offer creative and competent solutions that make people's lives easier."
VISION
"To be a corporation of companies with leading brands in their markets."
VALUES
Passion for business.
Entrepreneurial attitude.
Willing to learn.
Respect for people.
Doing things well.
Focus on results.
Acting sustainably.